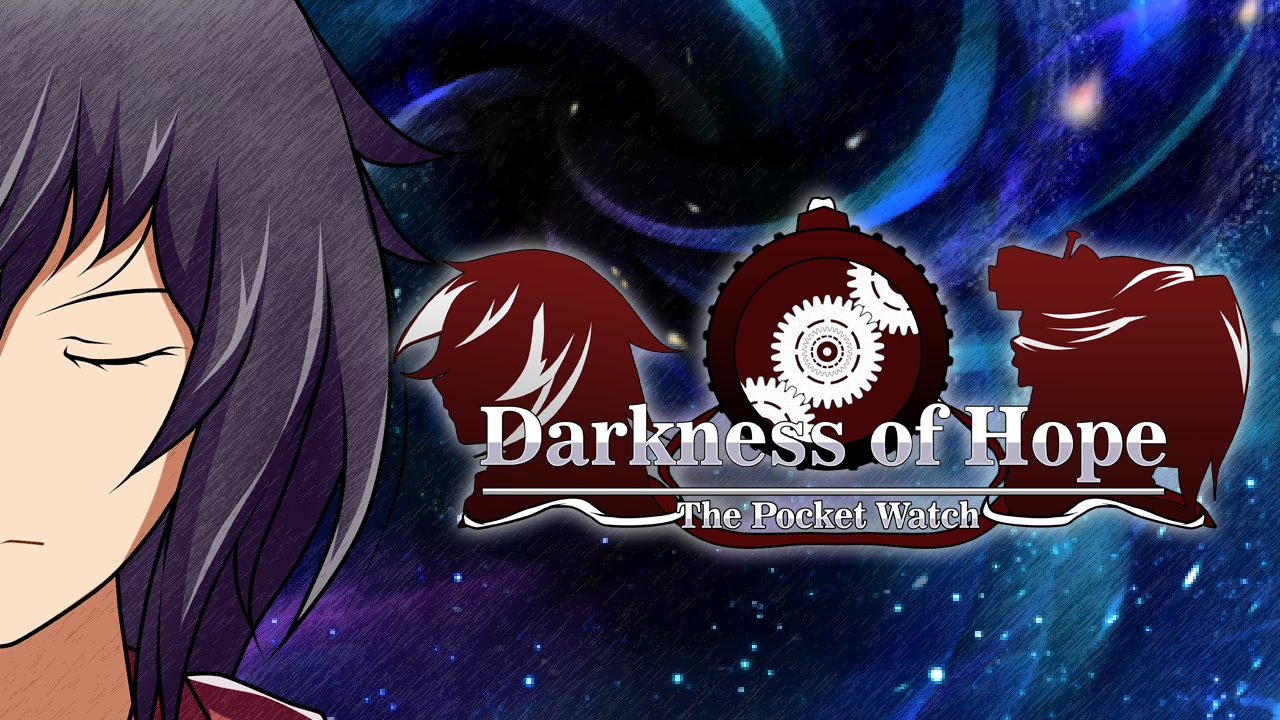 Darkness of Hope - The Pocket Watch
Update patch to DoH TPW v0.9.2


Please download it here

Install instructions Patch the game.


1. Extract DoH TPW v0.9.2.zip
2. Replace www folder on game folder (DoH TPW)
3. Run game.exe to play the game.

There's minor changes on the game:

Change log
- Fix some grammar
- Balancing Audio
- Added some cutscene

We hope you like it!
Thank you!